This is an interesting video that delves into a complex subject in a very short amount of time.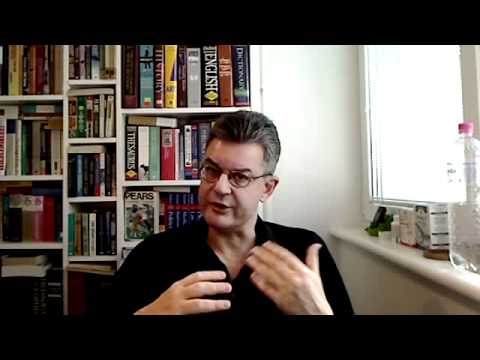 The Sandy Hook killer comes to mind, as do the thousands of zombies walking aimlessly on the streets of NYC who are plugged into everything except their actual surroundings.
I am obviously not anti-technology, but I'm fortunate enough to know life before the the internet and before the smartphone, therefore I manage to balance technology and real life pretty effectively. I participate in a lot of physical activity, including walking/running my dog several times a day. When I'm out and about I never listen to music (don't have an iPod) and I'm never glued to my phone. These are conscious choices that I've made, but being that I'm a true believer in personal liberty, I have no problem with the choices that others make for themselves, even though dodging a-holes that walk while texting, tweeting and reading e-mails can really get annoying.