There has been a lot of talk on the internet recently about the odd behavior of many who were affected by the Sandy Hook massacre. At this time I'm neither endorsing or discounting any theories that are currently floating around, but there's no doubt that there has been a whole lot of strange activity and behavior surrounding the December 14th shootings.
A video that has caught the attention of many involves the supposed father of one of the children killed in Sandy Hook Elementary. The victims name is Emilie Parker and she was six years old. The father of Emilie is a man named Robbie Parker. Mr. Parker actually came out and addressed the press the very next day after his daughter was shot to death in her classroom.
Watch the video below and ask yourself if there is anything a bit strange.
I know that I'm going to get e-mails lecturing me on how people have different ways of grieving, but I can't for the love of God understand the behavior of this father.
He's laughing and smiling, his eyes aren't bloodshot, he looks well rested, and there is not a single tear. And what's with the phony breathing once he get situated behind the microphone?
Now watch the video below of John Walsh when the case of his abducted and murdered son, Adam, was finally closed after 27 years.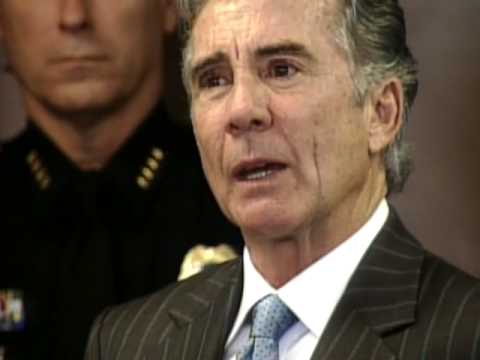 One day later – twenty seven years later. There's really something wrong here!