Peggy Joseph.  I've often called her the gift that keeps on giving to this blog. That's right, Peggy Joseph, the poor woman who made a complete fool of herself on national TV after one of BHO's campaign speeches in 2008.
Since that time I have often used the video of an orgasmic Peggy Joseph expressing her excitement over her understanding that when BHO becomes president she won't have to worry about paying her mortgage and for her gasoline. Yes, I shamelessly used Ms. Joseph's very public display of ignorance to make a point, over and over again. The point being that the vast majority of people who supported BHO were simply dumber than a freaking doorknob; their reasons for supporting him were based on sheer emotion and wishful thinking rather than reality and reason.
Well, using Ms. Joseph to highlight the cluelessness of his sycophants has finally come to an end. You see, Ms. Joseph has finally seen the light. Better late than never – they say. Unfortunately, even if 60% of his supporters came out and admitted that they made a mistake, the damage is already done.  It may be too late to undo the devastation he has unleashed on this nation.
I'm glad Ms. Joseph finally woke up, and I give her mega credit for doing so, as well as credit for admitting that she was naive and that she was wrong. The vast majority of BHO supporters can never admit that they were wrong – that they were bamboozled by the biggest fraud in American history. This tells me that at heart, Ms. Joseph is a good woman, and not dumb at all.
Here she is. The new and greatly improved, Peggy Joseph.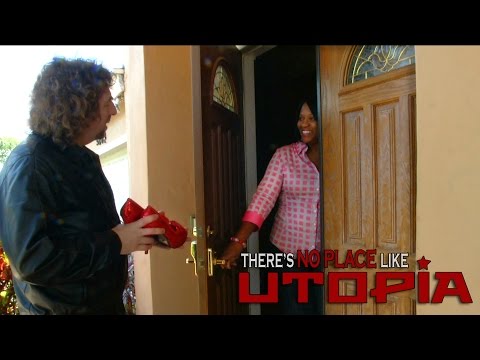 P.S. Even black Obama supporters in Chicago have turned on him over his plan to flood this country with illegal immigrants. Granted, their reasoning is based on pure self-interest (more money for illegals = less money for them), but even they understand that our government should think about Americans first as opposed to giving priority to illegal immigrants. As I have often stated, don't Americans also want a better life? Again, too little, too late.